We are happy and proud to introduce our new Lallemand Distilling products labels!
At Lallemand Biofuels & Distilled Spirits (LBDS) and Lallemand Distilling, we are aware that our products are used by distilleries worldwide. To give our customers more relevant and easier way to understand information we are changing the labels of all the products dedicated to the spirits production.
Not only will the distillers see the ingredients, the conditions of storage and the handling, but they will also find the recommended doses and the instructions of use. For an easy understanding of how to use the products, infographics are now showing the best practices step by step.
On the new labels, when relevant, we have included the Kosher or Kosher Passover logos, which are certified all over the world.
Finally, a QR code linked to our website www.lallemanddistilling.com appear on the back label or beside the main label, giving the distillers access to all the pertinent information about our products, process of production and the local technical sales representative contact details.
Our purpose behind the design? We kept in mind that our products are used in distilleries; hence,  one of the main targets was to create an easily recognizable products range graphic identity, to avoid confusion between products.
Each product line is now identified by a dedicated icon and color.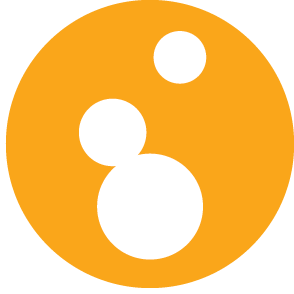 DistilaMax:
During the fermentation process, healthy and strong yeasts are the key for a successful kinetic and a desired aromatic profile so the icon represents a budding yeast.
The yeast strains grouped under the name DistilaXclusive will have their own design.
DistilaVite:
Because the yeast nutrition has to be balanced to get a good fermentation, we have chosen the image of a balance on a green background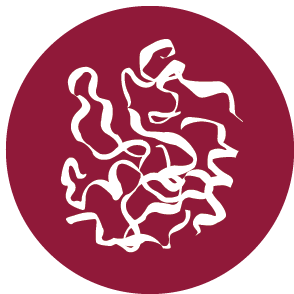 DistilaZyme:
The icon represents an enzyme, a big protein helping to achieve fermentation rates, yield and completion.
For the small formats, the caps will be easily identified with the products dedicated colors: red for DistilaZyme AA; yellow for DistilaZyme BG and light green for DistilaZyme GA.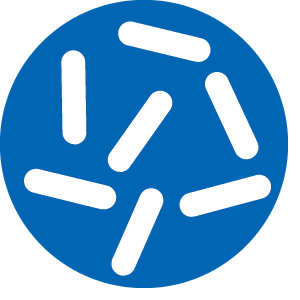 DistilaBact:
The bacteria give you the possibility to produce a distinctive and unique distilled spirits
We hope that those new labels will be helpful, bringing you all the necessary information supported by a nice design.
Should you need any further information, don't hesitate to contact the Lallemand Distilling team.