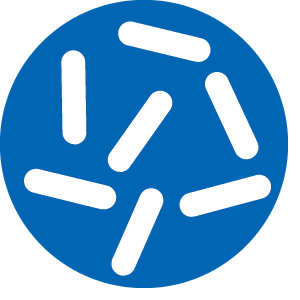 Lallemand Distilling is proud to support DistilaBact LP, a selected bacteria for your fermentation.
DistilaBact® LP is a Lactobacillus plantarum specifically selected for use in managing sour development during the production of whisky.
At Lallemand Distilling we want to give distillers the ability to manage and control the production of sour mash whisky directly. And so, we developed DistilaBact LP. This bacterial addition is simple to use: either you add it directly into the mash as co-inoculation with the appropriate yeast (please, look at DistilaMax®) or a few hours after the yeast dose.
DistilaBact LP helps to manage the predictable pH drop at the start of fermentation and contributes developing a distinctive aromatic profile, even beyond that of yeast alone. For further information contact your local Technical Sales Manager.