General brochure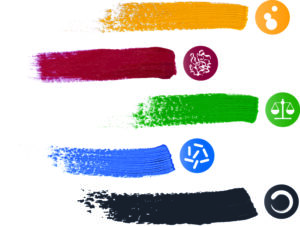 LBDS has a unique strategy of aiming to recruit industry experienced employees from a combination of industries including distilled spirits, wine making, brewing and other associated fermentation applications. As a result, our team has a wide scope of knowledge that can be applied to help you to resolve complex technical issues.
Our team consists of people whose expertise ranges from running distilleries (both grain and sugar based), significant laboratory experience and process development projects. Therefore you can be assured of not only technically based recommendations, but a practical appreciation of the issue in discussion. Because of this, solutions will be based on practicality and will be suited to meet the needs of your distillery whether you are a small,micro-distillery or a full scale production process. We actually understand the difference between them!
Our team is located globally with representation across six continents and available to support you irrespective of your location.