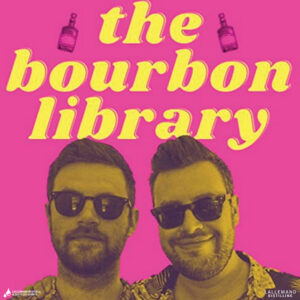 Mitch Codd, Technical Sales Manager USA at Lallemand Biofuels & Distilled Spirits, joins the Balas Brothers on their podcast "The Bourbon Library", to discuss the biology involved in whiskey production.
They speak a lot about rye whiskey production and the challenges associated with it, as well as the impact that the yeast has on the final spirits flavor and aromatic profiles. They discuss innovation, sustainability and what the future holds for the American whiskey industry.
Have a listen on Spotify.