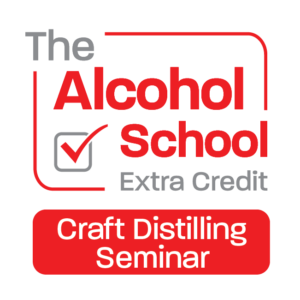 SAVE THE DATES!
The next Montreal Alcohol Shool will be September 9th -10th, 2024!
We are excited to be able to get together in person again and to deliver, through distilling experts, a course designed to provide our delegates with detailed information on distilled spirits processes, experience and innovation discussions, and the opportunity to network with leading distilling experts.
Stay tuned!
For more information, please do not hesitate to contact us.