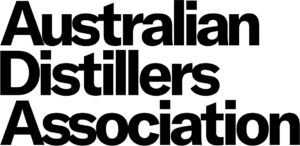 The 2024 Australian Distillers Association Conference will be held from Sunday 28th to Tuesday 30th of April in Brisbane.
Hundreds of Australian craft distillers are looking forward to gaining industry insights, learning about key trade developments and innovations, and building stronger relationships with suppliers and colleagues alike.
Look out for further updates on how IMCD is creating opportunities for unleashing potential in Distilling.
Lallemand Distilling will be there! More info to come soon.