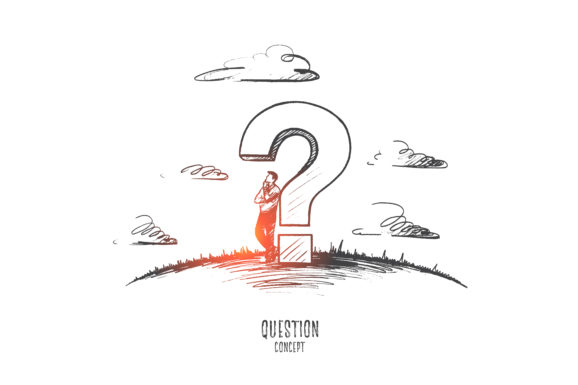 Support/FAQ
Find the answers to the most frequent questions we received in the past few months!

Please, if you have any question or if you want further information, do not hesitate to contact your local Lallemand Distilling representative.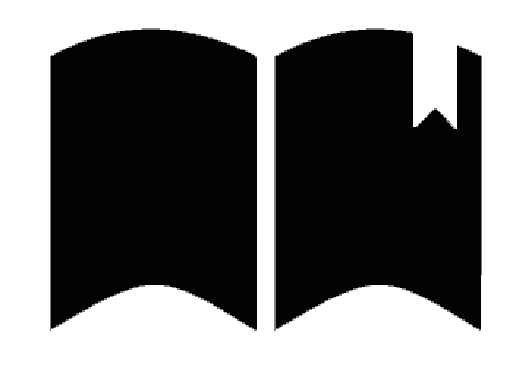 General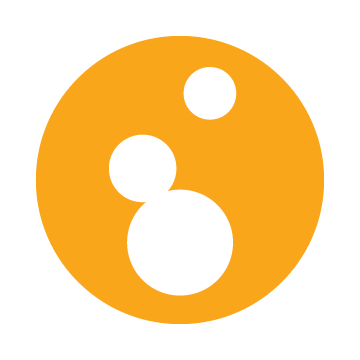 Fermentation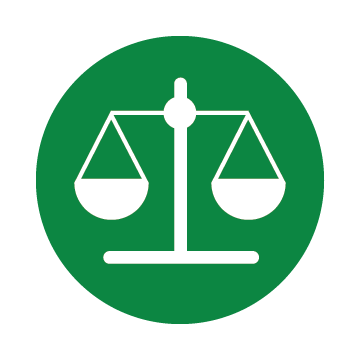 Nutrition

Distillation

Rehydration

Maturation

Flavour
What are important things to consider when making vodka from potatoes?
Target alcohol content as there is high proportion of water in potatoes that limits the achieved alcohol so distillation will be more expensive on energy, also not a lot of nutrition in feedstock so may need specific nutrition package. When you make alcohol from potatoes, you get more methanol if compared to grains. Increased methanol is associated with pectins present in potatoes. It is not a major issue, just necessary to be careful during distillation, especially with heads cut.
What are the practices in France for a Cognac/Armagnac style product? Do they only use the must and/or marc? Do they add any sugars?
For Cognac and Armagnac production, there are many grapes which can be used (see specific regulations) but all of them are usually poor in sugar: about 8 – 10 % ethanol content with a high acidity. Some of famous grapes: Ugni Blanc, Folle blanche.
They do not add any sugar and they ferment the must/juice only: the skins and the stems are removed during the pressing prior the fermentation.
The marc is not used in the production of Cognac and Armagnac.
What are the best practices for whisky blending?
In the industry both "blending at birth" and after aging blending are used. Distilleries where consistency is important have there own personal methods which are usually a combination of both. For instance some distilleries will age the heavier flavoured distillates for a few years as singles then add to base whisky for a further 3 or more years aging. Others age as singles, blend, then return to the barrels for a while to meld.
Can yeast strains be used for different types of spirits?
The yeast strains are selected according various substrates and conditions of fermentation.
For example:
Production of Whisky and Bourbon: we have selected strains that work well on grain and at a wide range of temperatures, so we can use the same strain because the substrates are similar.
Production of Whiskey and Rum (made from molasses): the sugar in the substrates are totally different (Rum: glucose, fructose and sucrose. Whiskey: glucose, maltose) so the strains have to be different.
What are the important steps/timeline in preparing and using the yeast after purchase?
After purchase, store the yeast in the distillery according the recommendations written on the technical data sheet.
Before adding the yeast to the fermenter, we recommend to rehydrate the yeast if you work in stressful conditions and want to achieve high ethanol content. The yeast is in dry format, meaning that there is no water in the membrane. The membrane is the most critical component of the yeast because it is where all the exchanges occur: sugars, vitamins, minerals etc. going in / ethanol and other metabolites going out. If the exchanges between interior and exterior of the cell do not work well, the yeast will not work properly and you can get sluggish or stuck fermentation.
How does distiller's yeast differ from other strains of yeast?
There are multiple strains of yeast with various applications: baking, brewing, wine, spirit production – but also yeast used in the care of plants or for cosmetics.
Baking yeasts are yeast selected for breadmaking. The carbon dioxide produced by the yeast makes the dough rise which gives the bread its texture.
Brewing yeasts, as a distilling yeast, produce ethanol but the criteria of selection is different to meet the characteristics of each process.
Wine yeasts are selected to ferment glucose and fructose, and produces aromas – not to ferment maltose or maltotriose.
Finally, distilling yeasts use various types of sugar according the raw material the distiller uses, can reach very high ethanol content, ferment in stressful conditions, and develop aromas and flavors.
Why are they different recommended yeast doses for the different DistilaMax products?
All of the products are proposed for specific applications (i.e. DistilaMax HT typically for neutral spirits made out of corn or wheat, DistilaMax MW for malted base whiskies).
Specific applications and conditions may require different yeast doses. You should contact your Technical Sales Representative to know more about the best recommended dose for your specific product. For example, a fermentation of malted grains woth no commercial enzymes or nutrients added will require a higher dose compared to other processes.
Are all white rums unaged?
White rums are generally aged for some specified period of timeand then de-colorized, but there are some white rums that are not aged.
What determines rum quality?
There are a number of factors which affect rum quality. These factors include:
– Sugar source (cane juice, cane syrup, or molasses)
– Type of yeast
– Fermentation and distillation methods and practices
– The aging and maturation process
– Quality of water used in spirit dilution.
How to choose the right yeast dosage from ratio provided in TDS?
To start we recommend maximum dosage and after achieving good results, optimize the dosage by gradual reduction.
How long can I keep an open bag/brick of yeast?
When a brick/bag is open, it is recommended to store it in the fridge and use the yeast in the next 3 days.
Our locations and direct contacts