We are saddened to announce that our Good Distilling Practices technical day, jointly proposed with the Down East Brew Conference is postponed until 2023.
Covid has exhausted our resources & organizational capacities for the Fredericton Craft Beer Festival 2022 required to have a successful Down East Brew Conference.  With the on/off of the event and the slow opening back up of events, we do not feel we can host an event up to your expectations this June. We are cancelling Fredericton Craft Beer Festival 2022; and Down East Brew Conference for 2022.
Other consumer focused vents are going on during the summer that you might want to check out:
May 28: Moncton- EAST COAST BEV CON
July 2: Fredericton-Beer on the Bridge
July 16: Nackawic-Big Axe Beer Festival
Thank you for all your support with the festival and Down East Brew Conference.
We look forward to have you with us next year!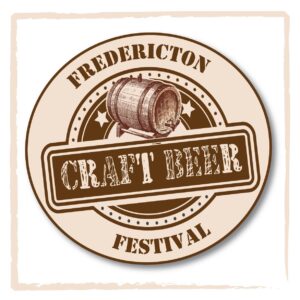 Lallemand Biofuels & Distilled Spirits, along with Lallemand Distilling, are proud to partner with The Down East Brew Conference and bring to the Maritime Distillers a one-day Extra Credit, Good Distilling Practices under The Alcohol School umbrella.
The Down East Brew Conference is entirely focused on the business of brewing and distilling. We are excited to bring together brewers, distillers, and owners together with legal experts, technical experts, maltsters, and industry professionals. We are expecting a great attendance of brewers/distillers/owners/ industry professionals. Down East Brew Conference is anticipated to be the biggest craft beer and alcohol industry conference in the Maritimes.
On the first day, you will have the chance to participate to a dedicated day to distillers. While on the second day you will network with fellow brewers and continue to network and discuss and learn about joint topics and challenges. If you want more details about the agenda or the technical talks, please do not hesitate to contact us.